board members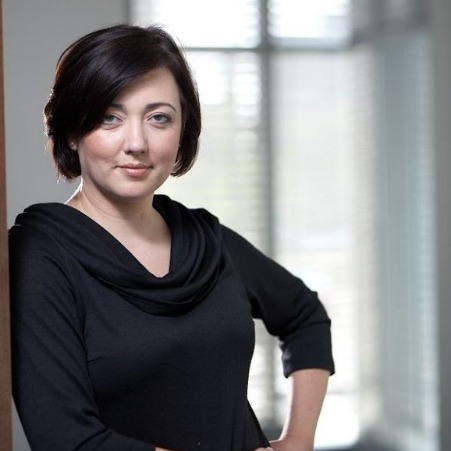 Agata Mazurowska-Rozdeiczer
Harvard Club of Poland President

Agata is a well-known face among HCoP members. Harvard Law School alumna (LL.M. 2003). Happily married to a Harvard grad, Łukasz Rozdeiczer (HLS'02), spent over a three-year honeymoon at Harvard. She is a founder and CEO @ BATNA BROKERS partner @ Profitia Management Consultants Mazurowski i Wspólnicy s.j. and board member @BATNA Group; legal practice for over a decade at Hogan & Hartson (currently: Hogan Lovells) – H&H Washington D.C., London and Warsaw offices; attorney admitted to practice in New York, solicitor in England and Wales. HCoP founder, Board Member (since 2016) - responsible for cultural outings and "Droga na Harvard"; Supervisory Board Member (2009-2016). Involved in "Droga na Harvard" since the very beginning, co-authored and co-developed the project (2009); responsible for law school applicants since the first edition (since 2010), mentored two of DnH winners - our current members, DnH Director (2018-2020). Mother of twin-boys and a daughter; avid traveler and culture enthusiast.

LinkedIn profile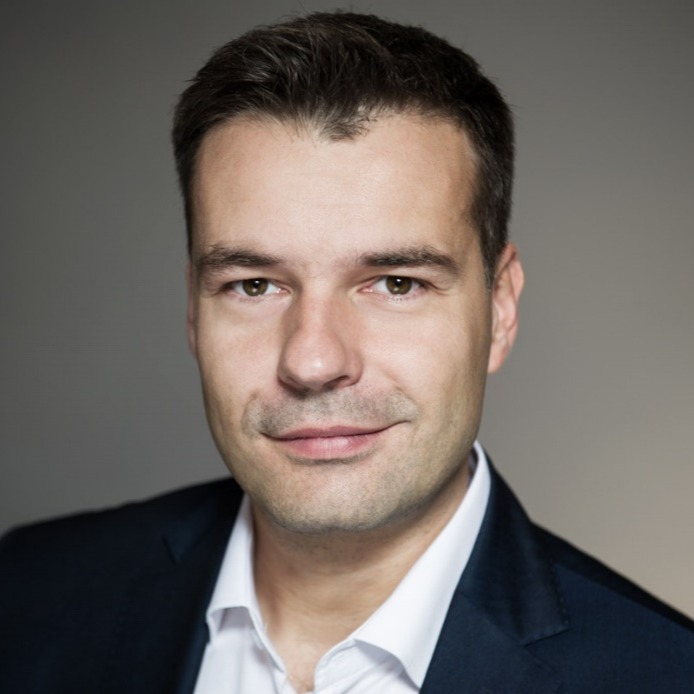 Aleksander Kania
Board Member, Sponsors' Relations Director

2013 Harvard Business School alumnus (Executive Education)
Advisor on Digital Transformation. Currently representing UiPath - the largest global provider of Robotic Process Automation (RPA); involved in some of the largest RPA and digital transformation projects in Poland. Member of the Droga na Harvard team from the moment he joined the Club six years ago. Graduated from SGH in Warsaw where he majored in Quantitative Methods and Information Systems. Big fan of cycling, sailing, and diving. Father of two wonderful girls.

LinkedIn profile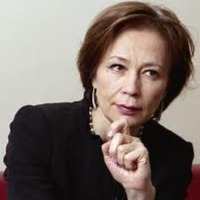 Bogusława (Bogy) Cimoszko Skowroński
Board Member, Community Coordinator

Harvard Business School alumna (MBA 1985)
Partner FounderPartners, Silicon Valley, CA; Co-founder and board member MIT EF CEE 2009-2011 Club Treasurer, 2017-2020 Technology Infr. technology meetups, vice director of Droga na Harvard

LinkedIn profile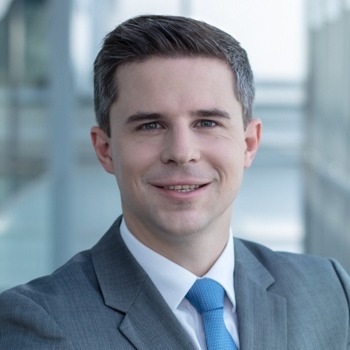 Marcin Słomczyński
Board Member, Events Coordinator

Harvard Business School alumnus (MBA 2017)
Partner in White Star Real Estate. Lawyer and economist by education (Jagiellonian University), currently working in real estate. Passed a bar exam for a solicitor (radca prawny) in Poland. Traveler (80 countries visited), runner (multiple marathons) and triathlete (Ironman).

LinkedIn profile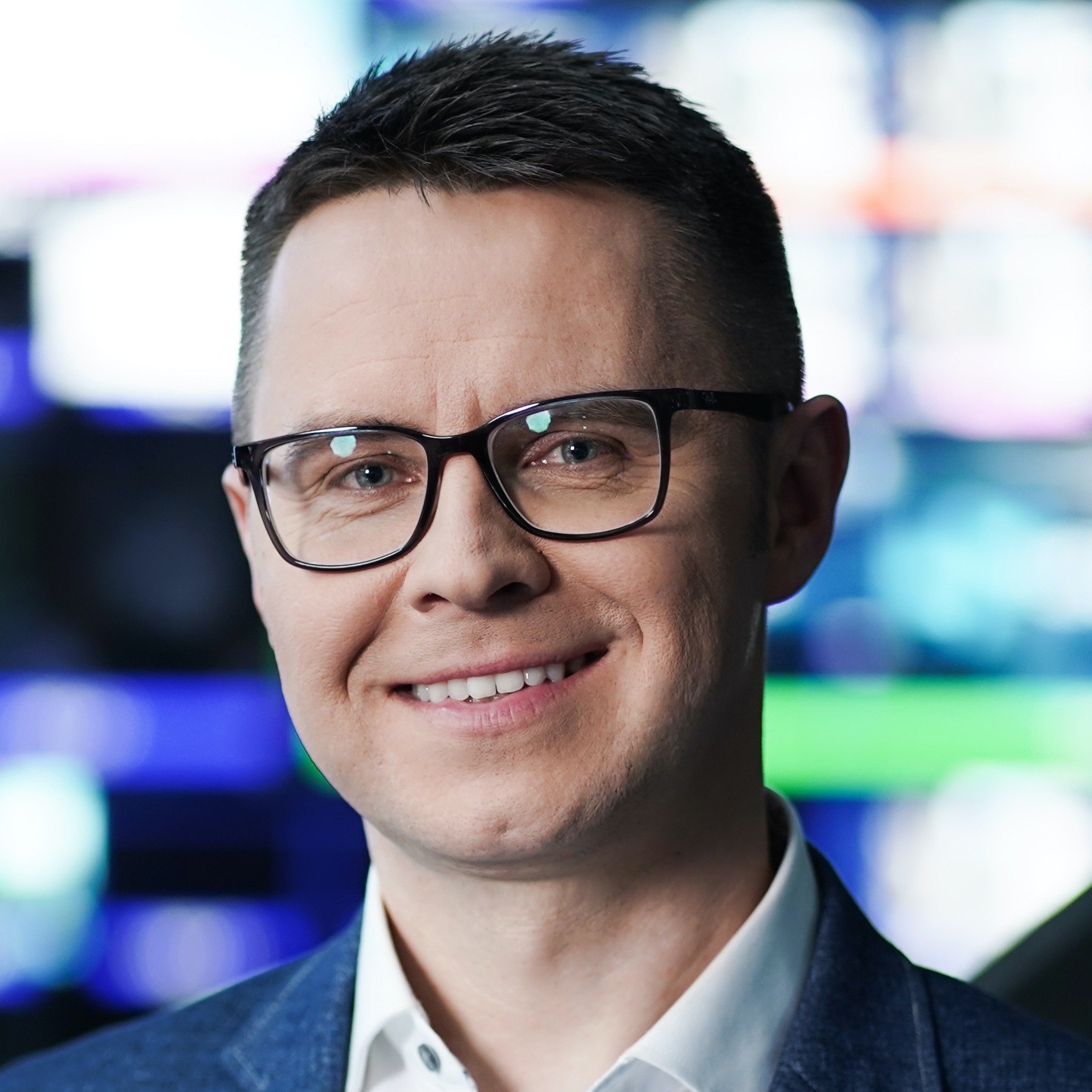 Robert Socha
Board Member, Media Coordinator

Nieman Fellow at Harvard 2017 (Nieman Foundation for Journalism at Harvard). Journalist at TVN Discovery Poland (mostly long-form investigations). Lawyer by education (Jagiellonian University), journalist by occupation. Passed a bar exam for prosecutors in Poland. Media, law & technology. The Droga na Harvard program media coordinator since 2018. Leadership Academy for Poland 2020. He has authored two books and received multiple journalistic awards (MediaTory, Festiwal Sztuki Faktu, Silesia Press, Camera Obscura, SDP etc.). Runner, occasional marathoner.

LinkedIn profile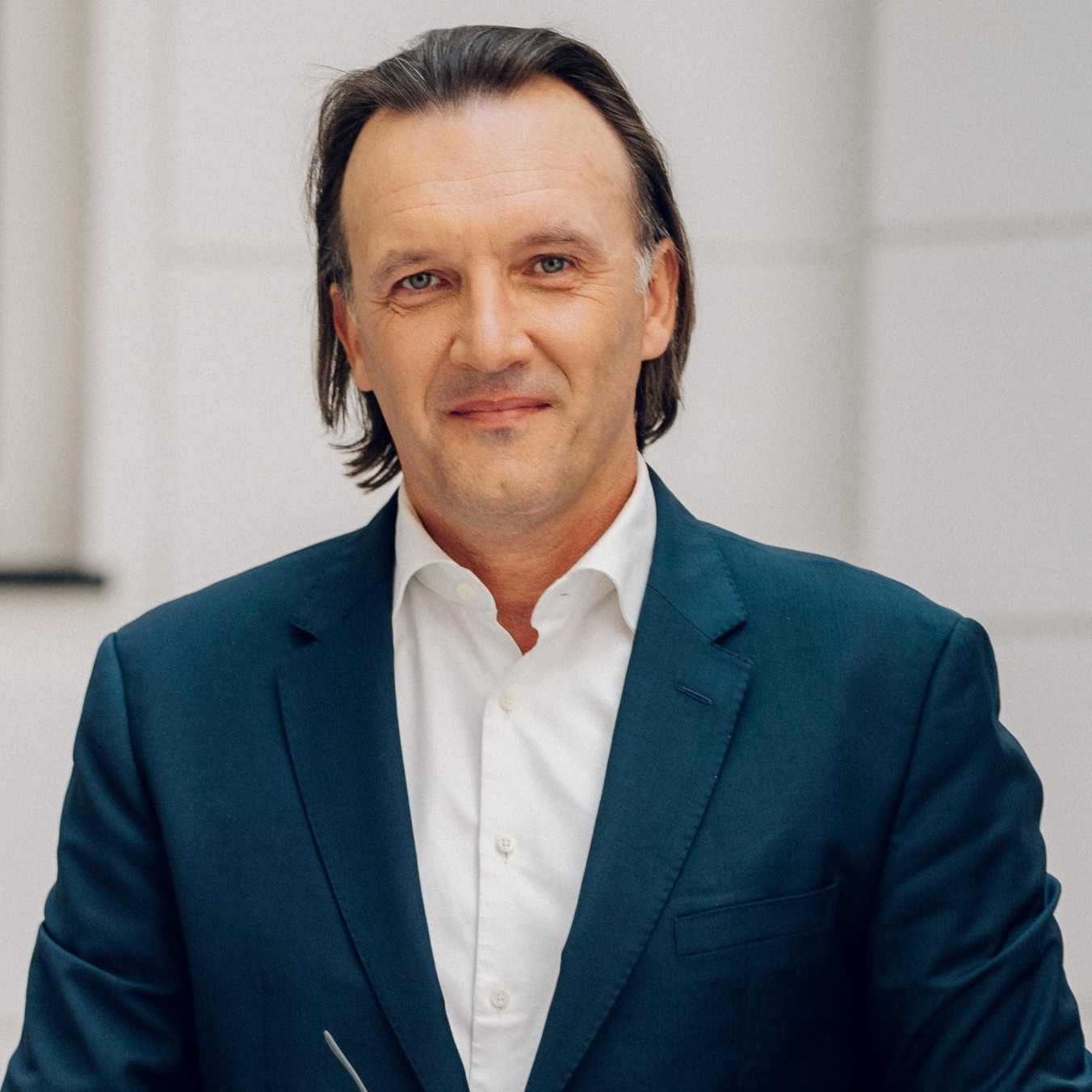 Rafał Stroiński
Board Member, Legal Matters and Debates

Bar Admissions: Advocate (Warsaw), Attorney and Counselor-at-Law (New York). Rafał holds an LL.M. degree from Harvard Law School and a Ph.D. in Law from the Faculty of Law and Administration at the University of Warsaw. He also holds an M.A. in Iberian Studies from the University of Warsaw. Rafał was a Fulbright Commission and Polish Science Foundation Visiting Scholar at Stanford Law School and Adjunct Professor at the Faculty of Law and Administration at the University of Warsaw, where he continues to lecture today. He is the author of numerous publications in Polish and English on law and the economic analysis of law. He is a member of the Scientific Board of the Polish Economic Institute. Rafał is one of the three founding and senior partners of B2RLaw (www.b2rlaw.com). Prior to establishing B2R legacy firm JS Legal, for several years he was a partner at the Warsaw office of a leading international law firm. He has over twenty years of experience in the practice of law, in particular in the field of M&A transactions, Private Equity and Venture Capital and financing of
innovation and technology projects. He has been consistently recognized as a leading practitioner by international legal rankings, such as Chambers Global and Legal 500. Rafał has held numerous positions on Supervisory Boards of companies and is 
a founding and board member of the Harvard Club of Poland.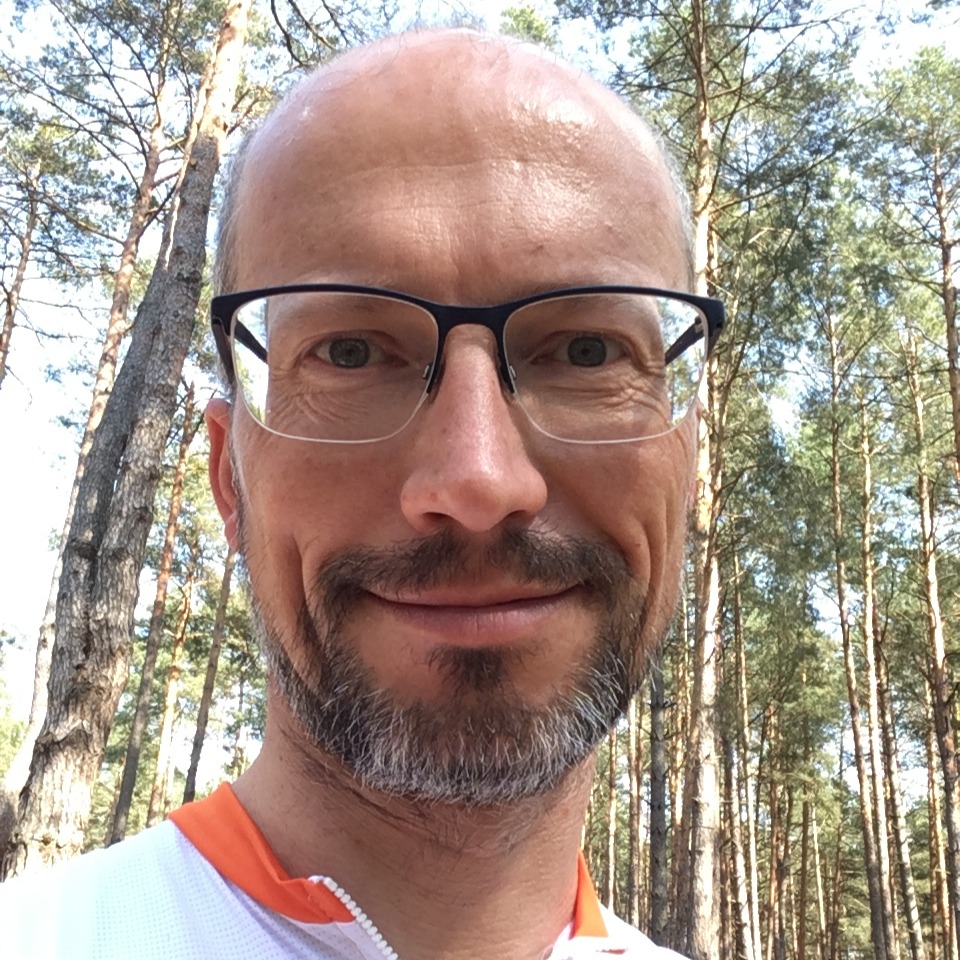 Bartek Trzebiński
CFO & Sports Director

Harvard Business School alumnus (MBA 2005)
Independent investor (e.g. Airly), member of Supervisory Boards and several VC/PE investment committees, mentor. Formerly head of Poland at EQT Partners. Ex-Warburg Pincus and Goldman Sachs. Harvard Club of Poland Supervisory Board member. Competitive runner (2:52 marathon and 17:17 5k) and triathlete (qualified for 2021 Ironman 70.3 World Championship). Porsche enthusiast & fan of everything Mezger-powered. One wife, three sons.

LinkedIn profile
k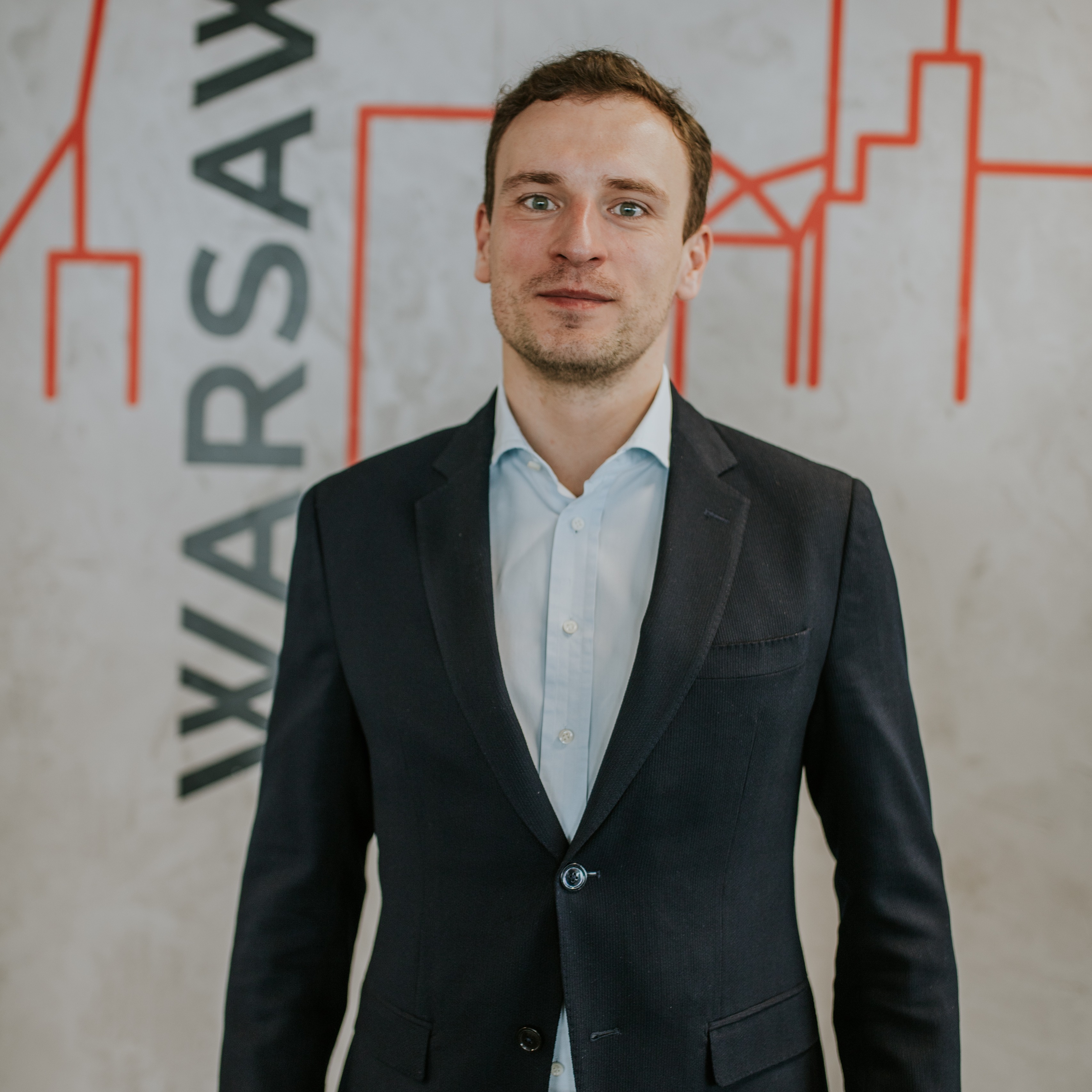 k
Wojciech Walniczek
Board Member, "Droga na Harvard" ("Path to Harvard") Director.
Harvard Business School alumnus (MBA 2014). Investor in new technologies, mentor and advisor to early-stage and fast-growing technology companies. Previous employers: MCI Capital, McKinsey & Company, Credit Suisse. "Droga na Harvard" Vice-Director for 2 years, involved in DnH since 2012. Avid traveler searching for the best street food in the world, keen student of geopolitics, military special operations, social psychology and everything technology-related. Proudly married to Ania, young father of Borys.

LinkedIn profile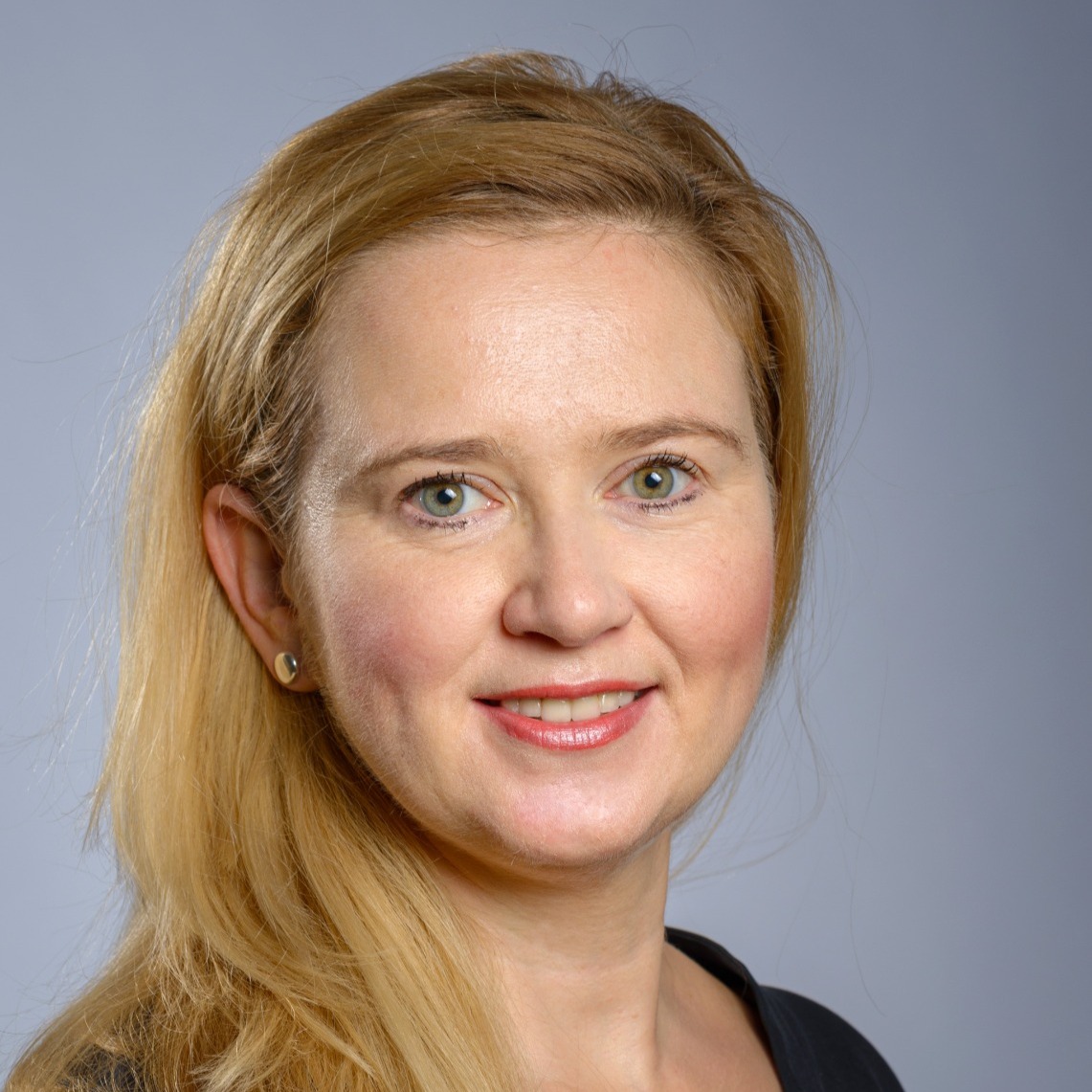 Anna Wojciuk
Board Member, Science and Democratic Citizenship Education Coordinator

Harvard Kennedy School fellow (2008/2009). Anna is a professor of political science at the University of Warsaw; researcher of politics, especially of international relations, political scientist and philosopher by education; involved in public affairs, co-founder and president of the Social Contract Incubator.

LinkedIn profile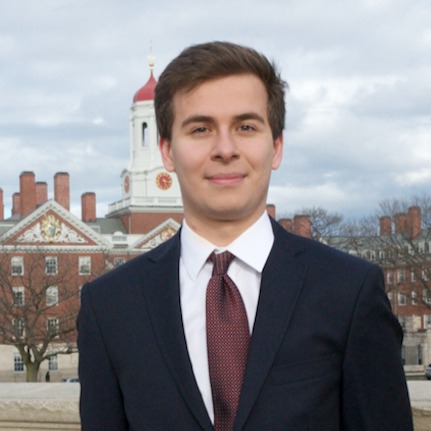 Michał Kożuchowski
Harvard Students' Liason
Relations with current Harvard students - currently President of Harvard Polish Society at Harvard Undergraduate Student, Harvard College (2021). Economics and energy & environment major at Harvard College, passionate about climate action, renewable energy solutions and entrepreneurship. Droga na Harvard Chapter member, College applications coordinator. Avid storm chaser, tennis player, Formula 1 fan and educational consultant.
LinkedIn profile