Welcome to the Harvard Club of Poland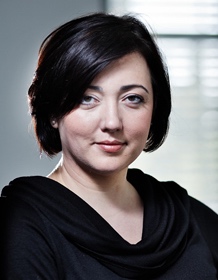 Have you thought your adventure with Harvard is over once you are holding your diploma and leave Cambridge, MA? Harvard Club of Poland is a proof that it is only the beginning a new chapter of your life – with us. Over 200 members - recent alumni of Harvard College and graduate schools, former scholars and students of executive programs as well as current students at Harvard University create an active, diverse group devoted to personal growth, never-ending education and… having fun together!
We organize events expressing the variety of our members' interests ranging from science, politics, business, technology, charity events to sports, including ambitious biking trips and… Sunday yoga with our families. We must admit, we appreciate fine dining with a glass of wine, theater and opera as well as working together hand-in-hand.
After a decade of running an incredibly successful nationwide, flagship program "Path to Harvard", aiming to promote the idea applying to Harvard University, we have started a new project with a larger audience in mind – 'Path to Harvard' (Droga na Harvard) Online Academy. We are devoted to promote the value of education at Harvard, as well as the importance of learning, constant growth, and seeking excellence not only for the young but for people of all ages, at various stages of life and career paths. We truly believe once you stand on your path to Harvard, you are bound to excellence for life.
Our Board elected during the COVID pandemic at its height, believed that taking care of our community was even more important than ever. Difficulties triggered our creativity and brought together our members living all over the world, and brought us closer to the Harvard Alumni Association network and let us participate in online events hosted by Harvard Clubs worldwide. We started a newsletter, initiated a WhatsApp group (or even a number of them!), enjoyed the first online Christmas Party ever, only to make history, again, with our first Summer Christmas Party! And there is much more… we are looking forward to sharing it all with you, hoping to widen our scope of activities with your ideas!
We hope your life path after Harvard leads you to us. Just follow the link and we will take it from there. We are looking forward to meeting you and welcoming you to the Club!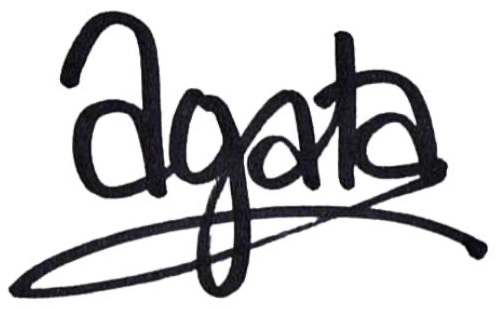 Agata Mazurowska-Rozdeiczer
HLS LL.M.'03
President
Upcoming Events Below
7:30PM - 8:00PM Thu 25 Feb 2021, Europe/Warsaw timezone

8:00PM - 9:30PM Sat 20 Feb 2021, Europe/Warsaw timezone

12:00PM - 2:00PM Sun 14 Feb 2021, Europe/Warsaw timezone